---
Meet the inspiring and intelligent people that inhabit this world.
REAL PEOPLE With Stephanie Allensworth
---
---
After years as a talent agent, Stephanie broke out on her own and created a talk show that gives a voice to gifted individuals with fascinating stories to tell. With every interview, Stephanie provides a wide-reaching platform for her guests and, too, provides inspiring, enlightening experiences to her audience. After all, she certainly learns something new every time!
REAL PEOPLE has won awards in Excellence from the Best of the Midwest Media Fest in 2019 and 2020.
To watch REAL PEOPLE…
REAL PEOPLE airs on the following local cable channels. We will be adding more communities as we grow!
Or subscribe to my YouTube channel: https://www.youtube.com/user/AllensworthEnt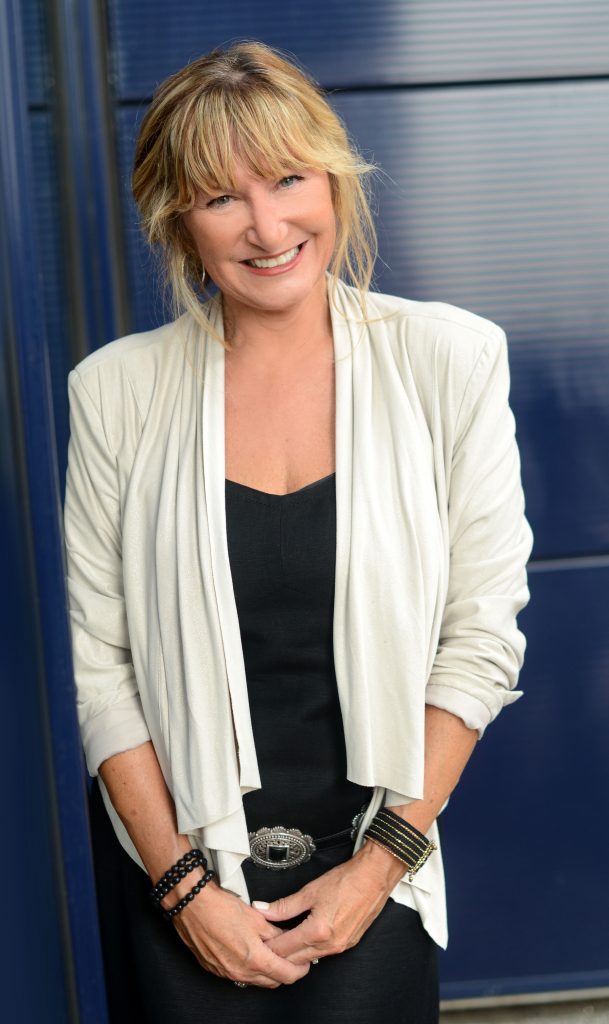 BLOOMINGTON – BCAT16
Mondays: 5:30a & 3:30p
Wednesdays: 10p
Thursdays: 7p
Fridays: 5a & 12p
MINNEAPOLIS – MTN16
(Also at random times during the week!)
SAINT PAUL – SPNN
Tuesdays: 6:30p
Wednesdays: 1:30a & 11:30a
EDINA, EDEN PRAIRIE, HOPKINS, MINNETONKA, RICHFIELD – SWTV
Fridays: 10:30p
Sundays: 7:30p
Saturdays: 3:30p
BURNSVILLE, SAVAGE, LAKEVILLE, EAGAN, APPLE VALLEY- BCTV
Random days and Times – check your guide
---
---
Learn more about Stephanie's unique perspective!
Contact Stephanie Allensworth's team today to book her for your next show, conference, meeting, or event.
Do you have a unique story to share?
Stephanie would love to hear from you and possibly invite you to be a guest on her show!