REAL PEOPLE with Stephanie Allensworth
After years as a talent agent, Stephanie has created her own Television Series, "REAL PEOPLE" interviewing interesting and unique individuals with gifts and stories to share.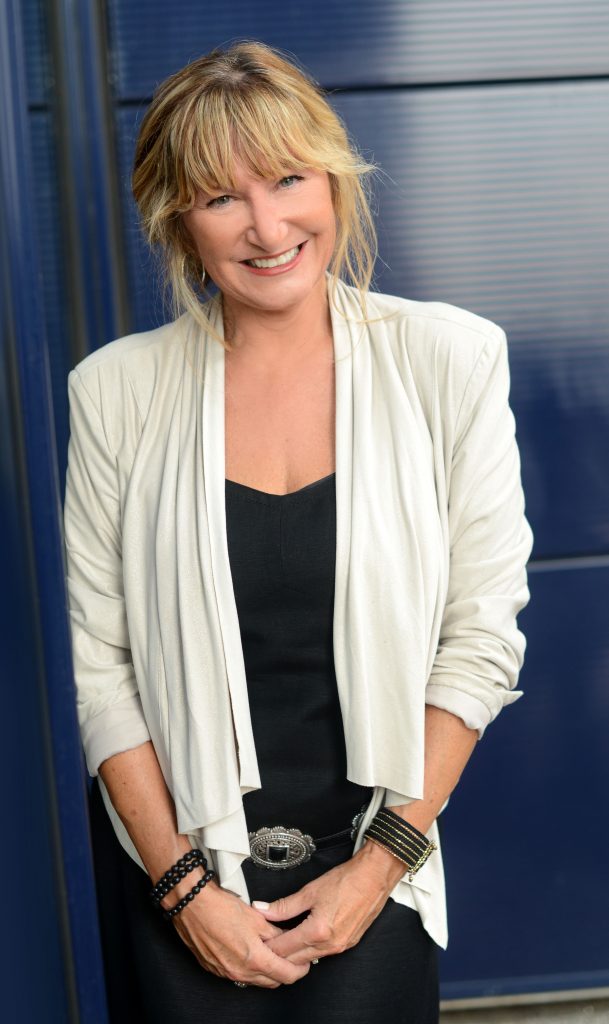 REAL PEOPLE airs on the following local cable channels. We will be adding more communities as we grow!
BLOOMINGTON – BCAT16
Mondays: 5:30a & 3:30p
Wednesdays: 10p
Thursdays: 7p
Fridays: 5a & 12p
MINNEAPOLIS – MTN16
Thursdays: 8p
Fridays: 8p
(Also Random times during the week)
SAINT PAUL- SPNN
Tuesdays: 6:30p
Wednesdays: 1:30a & 11:30a
EDINA, EDEN PRAIRIE, HOPKINS, MINNETONKA, RICHFIELD – SWTV
(Southwest Television)
Fridays: 10:30p
Sundays: 7:30p
Saturdays: 3:30p
Want to learn more about Stephanie Lee Allensworth's unique perspective on  the world and take a look inside her media interviews? Then, contact Stephanie Lee Allensworth's team to book her for your next show, conference, meeting, or event.
REAL PEOPLE with Stephanie Allensworth