---
The perfect gift for your favorite young people…
Stephanie Allensworth's books for children
---
---
Stephanie's children's books are all based on true events involving animals and household pets. With these "critter" characters, she enjoys sharing her stories and bringing a smile and a lesson to children across the world!
---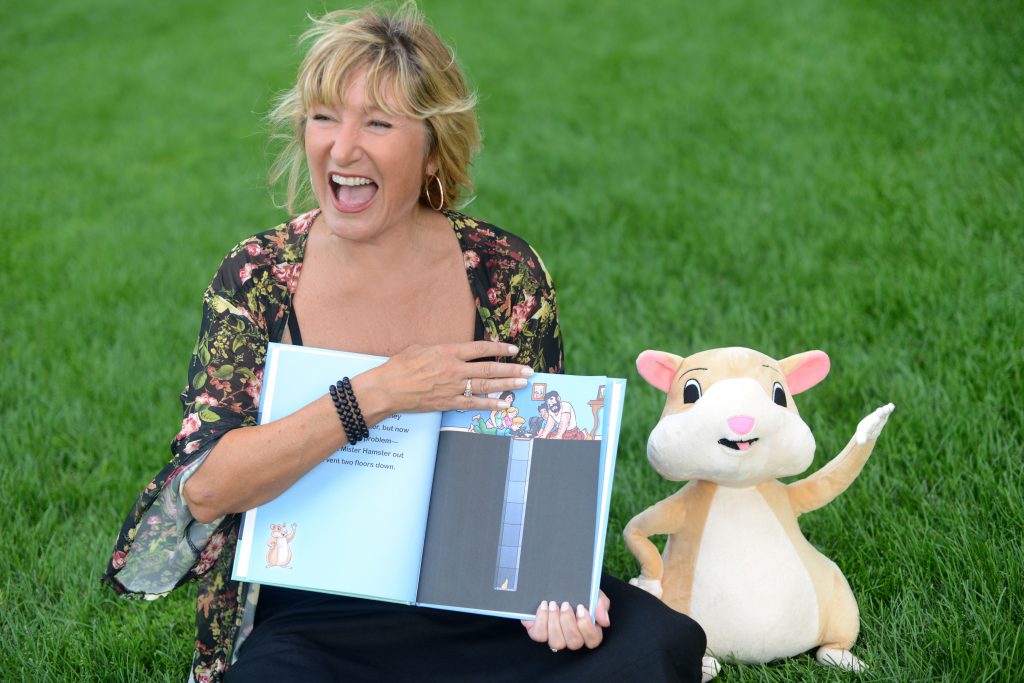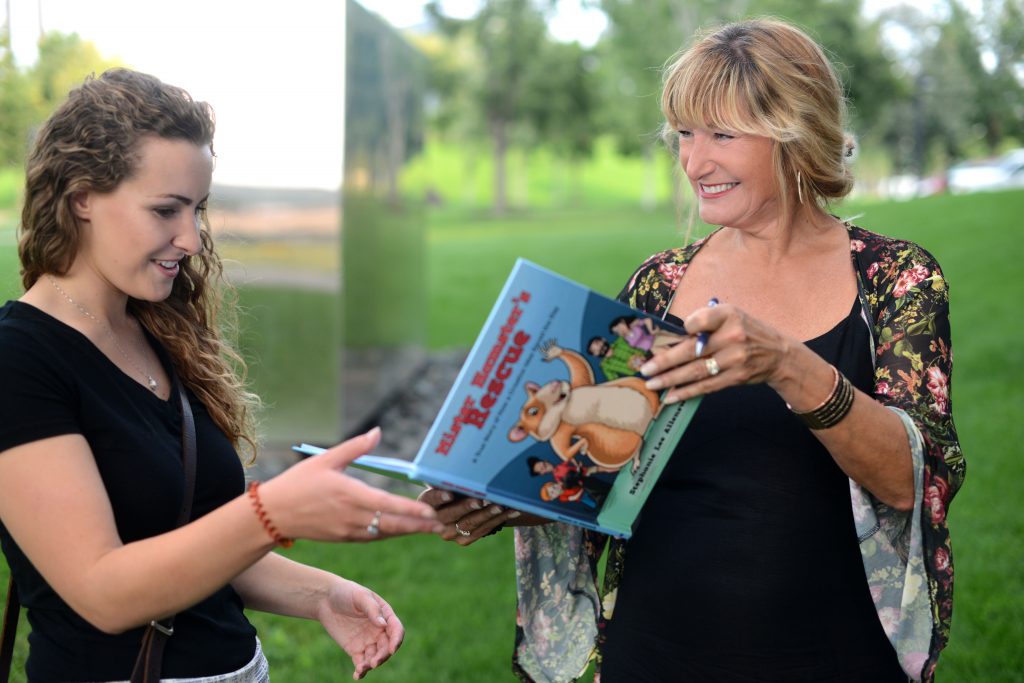 ---
Kids and animals alike have gravitated towards Stephanie all her life, and she's used her experiences as inspiration to write and teach. If your little ones enjoy the wonderful creatures that inhabit this world, her books are insightful and fun reads just for them.
Mister Hamster's Rescue
Mister Hamster was a very happy and fluffy tan-and-white hamster who lived in a big cage in a big house with his young caretaker, Ricky. One day, when Ricky was done cleaning Mister Hamster's cage, he forgot to close the door properly.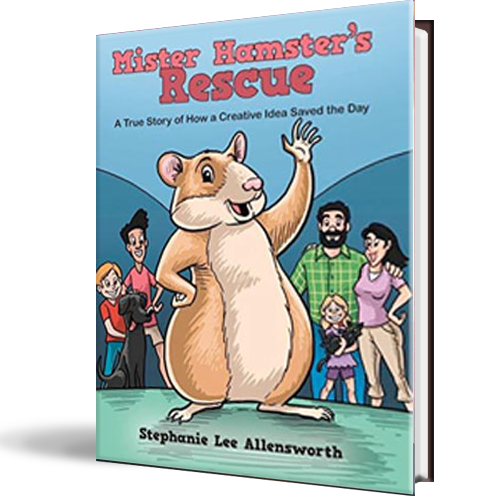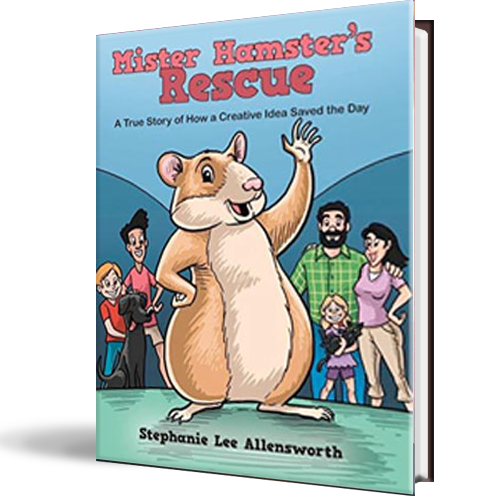 ---
A Home For The Finch Family
When a big storm threatens the Finch family home and babies, the parents take amazing steps to ensure their protection.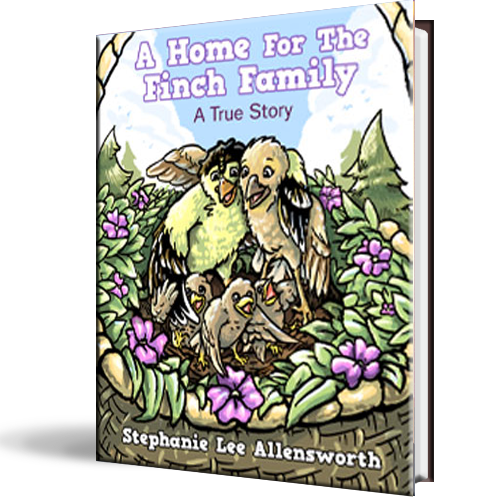 ---
---
Learn more about Stephanie's unique perspective!
Contact Stephanie Allensworth's team today to book her for your next show, conference, meeting, or event.