---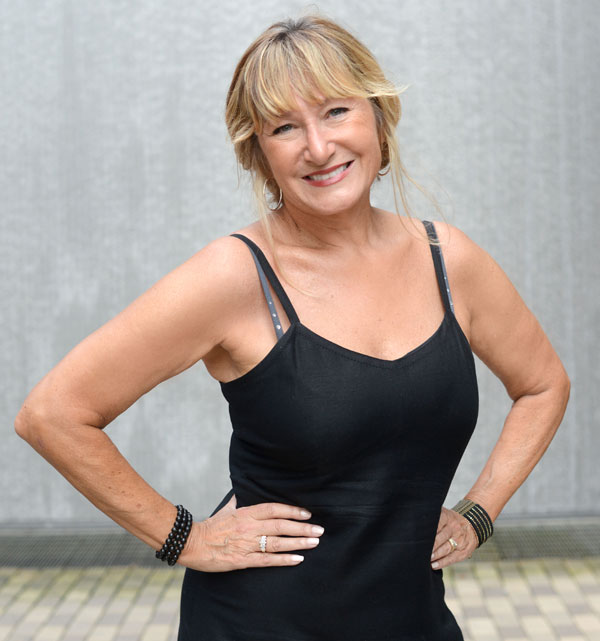 ---
I motivate people
into transforming their life
for the better!
---
You are not alone. You have the power within you to turn your life around completely. And you can learn from this (no mistakes) so you'll never have to experience the pain of repeating it.
These are some of my core tenets as a speaker and a coach. With just a few simple but powerful statements like the ones above, I empower audiences of all ages and at any stage of their lives, from young teens to seasoned entrepreneurs! I know everyone can conquer trauma, stop self-defeating cycles, and control their own outcomes, and that's what I successfully teach every time I step in front of a crowd.
Here's what people are saying…..
"Our speaking group has been enriched by Stephanie's warm and engaging presence, and we can count on Stephanie to entertain and amaze us with tales of life lived and obstacles overcome.  She has reminded us to never make assumptions about someone's past, for how could someone survive such adversity yet pass through the knothole of opportunity and become a beautiful tree rather than a tumbleweed?"
— Dean Birkeland
President Toastmasters Sea Speakers Club
"I know Stephanie through Toastmasters where she is one of the outstanding members of our club. I get to listen to Stephanie talk on impromptu subjects weekly and Stephanie prepares and presents larger speeches every several months. Her speeches are entertaining, engaging and very inspirational. Stephanie also has a long list of high profile friends and that leads to many entertaining stories. I highly recommend Stephanie as a public speaker."
— John Tantzen
Vice President of Education, Toastmasters Sea Speakers Club
"Stephanie delivers interesting stories both personal and from her broad, diverse network. These stories entertain, and always convey a message that is meaningful, relate-able, and position the listeners to consider changes or actions they might take. While working with you in advance of your event, you can count on Stephanie to engage so the message meets the intent. She is an out-of-box thinker that leads to creative — and the best — outcomes."
— Vickie Martin
Toastmasters Sea Speaker Club
---